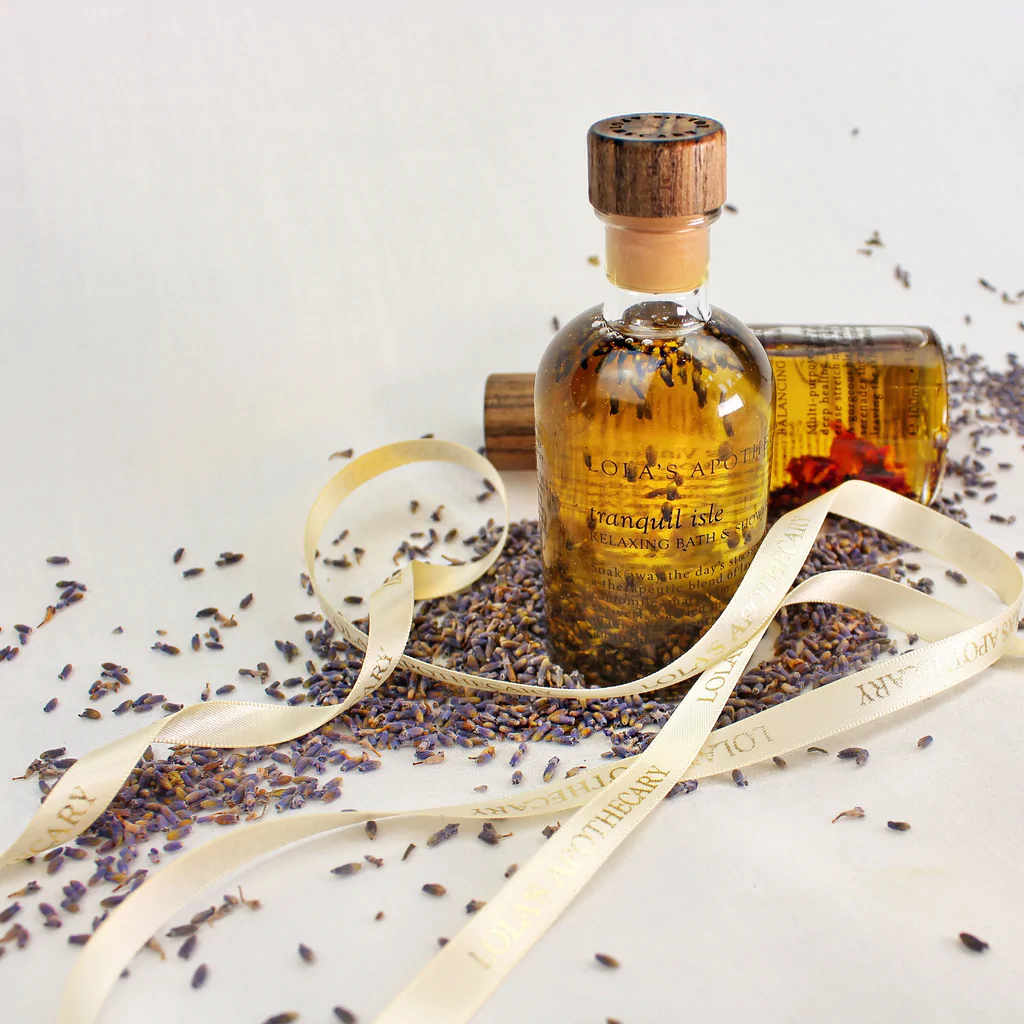 LOLA'S APOTHECARY
Combining nature with wellness, explore a care collection with aromatherapeutic benefits. Enjoy a selection of body soufflés, body polishes, bath and shower oils, bath salt and bath milk with natural ingredients & delicious fragrances. Experience a momentary retreat from the vivid dance of life. The products create gorgeous skin and a relaxing moment.
SEED TO SKIN
Designed to truly activate cell repair and regeneration, these products penetrate each layer of the skin. By extracting the most potent natural ingredients and utilizing an advanced molecular delivery system sized to penetrate even the deepest layers. We call it Green Molecular Science, and the result is rejuvenated, supple and fully hydrated skin that is visibly lit from within.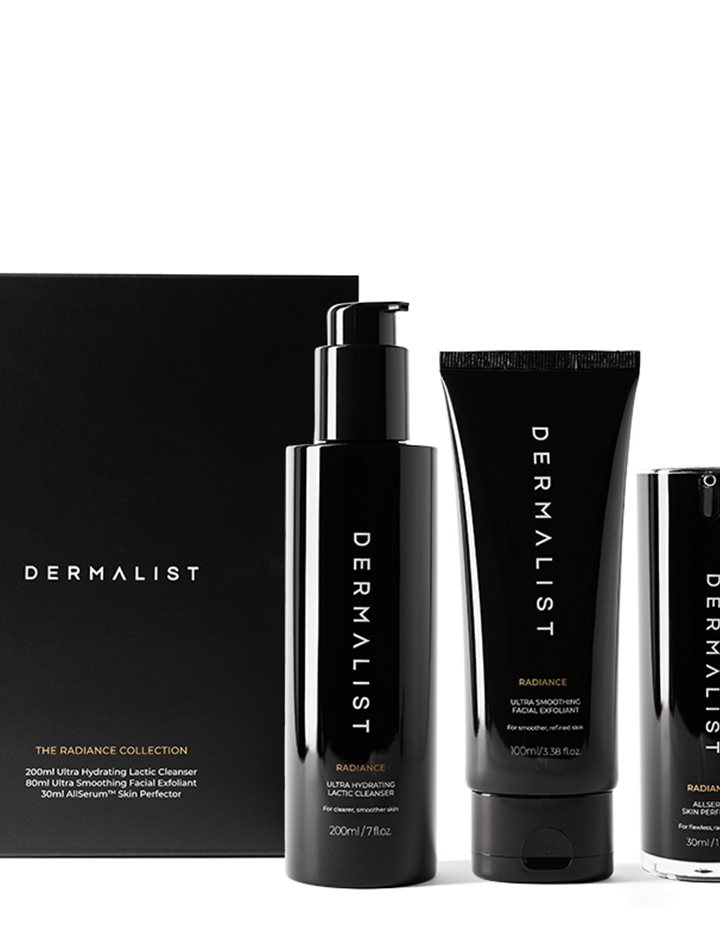 DERMALIST
Active. Ethical.
Multifunctional. Luxe. 
Powerful, ethical and created with the modern world in mind - our sophisticated, multi-functional cosmeceuticals address several skin concerns simultaneously to significantly reduce the time, complexity and number of products required to achieve and maintain beautiful skin.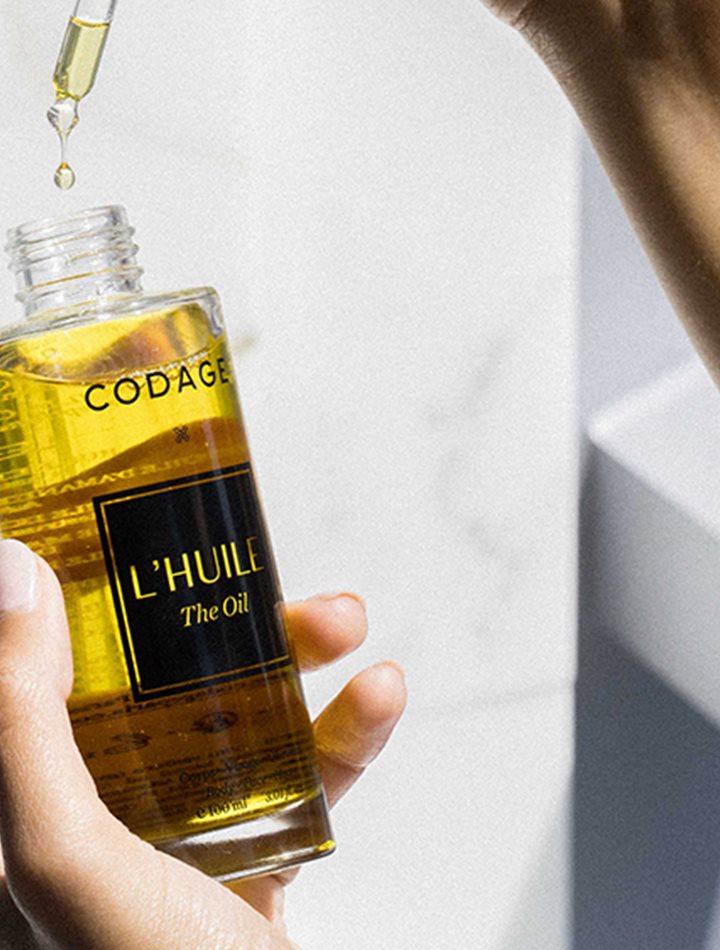 CODAGE
Inspired from the Periodic table of elements, these cocktails of active ingredients work synergistically to best answer a specific skin need.
Combined and dosed, they bring to the skin all essential nutrients to its proper functioning.
Each combination of Nutri-Element composes your product formula and builds a code or "codage" in French.
Your order
{{ item.name }}
{{ formatPrice(item.quotedPrice.currency, getNonDiscountPrice(item)) }}
{{ formatPrice(item.quotedPrice.currency, item.quotedPrice.amount) }}
{{invalidPromoCodeMessage}}
Promo not applicable to current items
Total:
{{formatPrice(currencyCode, totalPrice.amount)}}