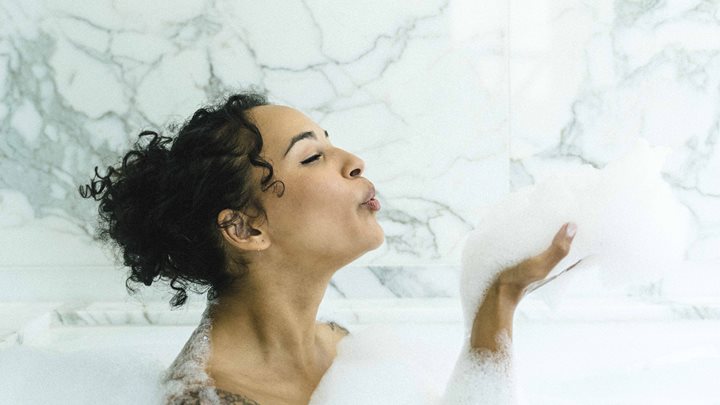 WELLNESS
Explore our curated range of spa products including CHI, The Spa, Seed to Skin, Sangre De Fruta, Lola's Apothecary and more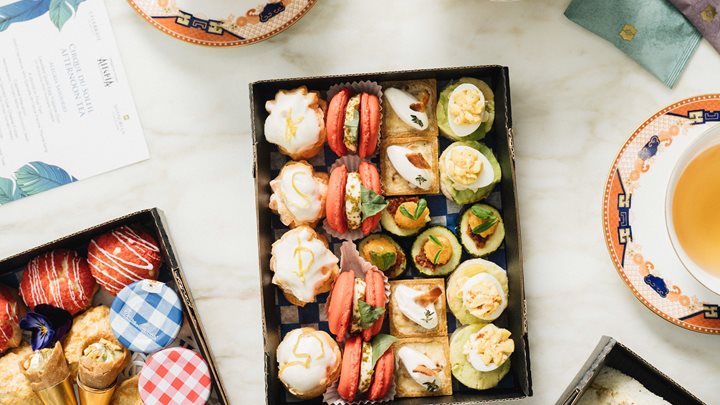 FOOD & TREATS
Experience a selection of the best treats, for gifting or to take home for yourself including Afternoon Tea, Italian Truffle Collection, Cookie Cake and more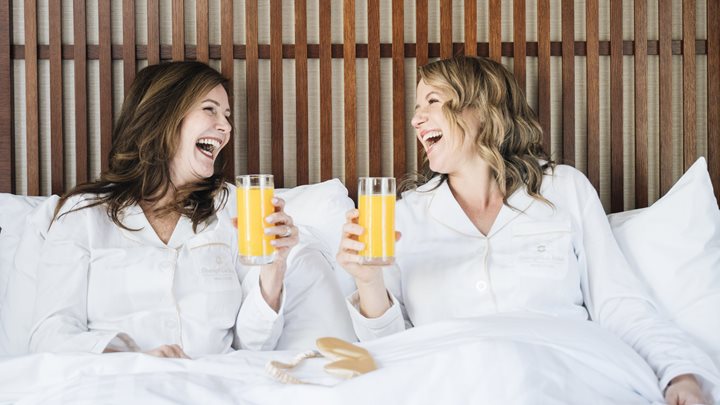 SHANGRI-LA AT HOME
Indulge in our signature products including Shangri-La Essences, Ferris Wheeler Collaboration, Bathroium and more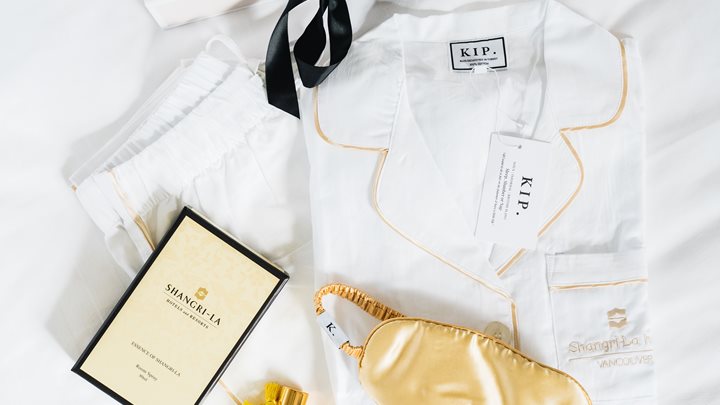 UNIQUE GIFTS
Discover a range of luxurious gifts, perfect for every occasion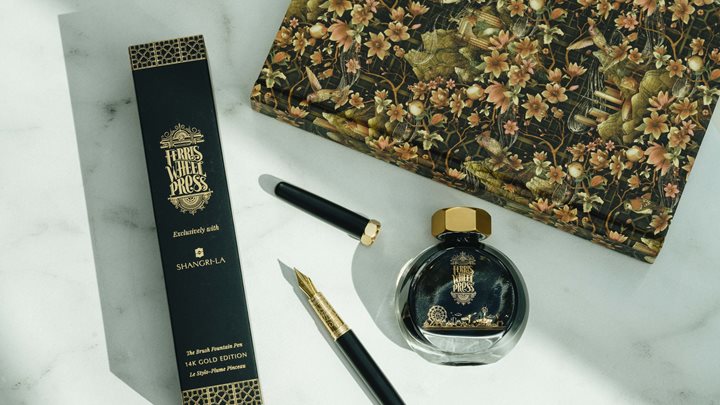 CURIOUS COLLABORATIONS SERIES
This holiday, you are invited to delve into the world of Shangri-La through three wondrous new stationery products from Ferris Wheel Press, inspired by the enchanting origins of Shangri-La, as referenced in the 1939 novel, Lost Horizon by James Hilton.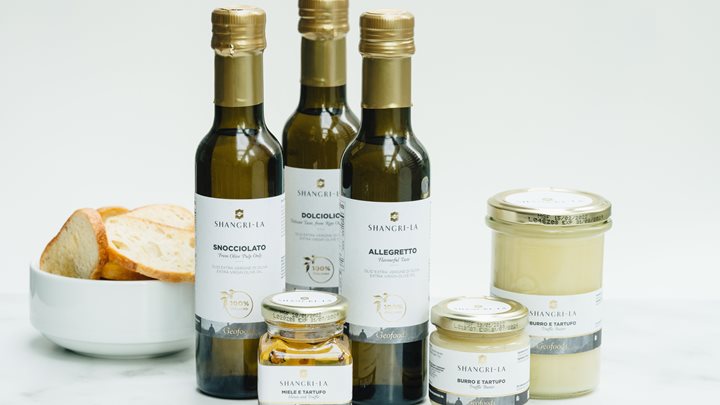 ITALIAN TRUFFLE & OLIVE OIL COLLECTION
Exclusively designed using the best artisanal products, these unique products imported from Italy feature specialty truffle items and a range of olive oils.  Created to satisfy even the most indulgent palates.
Your order
{{ item.name }}
{{ formatPrice(item.quotedPrice.currency, getNonDiscountPrice(item)) }}
{{ formatPrice(item.quotedPrice.currency, item.quotedPrice.amount) }}
{{invalidPromoCodeMessage}}
Promo not applicable to current items
Total:
{{formatPrice(currencyCode, totalPrice.amount)}}